There's a lot to like about living in Palm Springs. Many people know this to be true, which is why the Palm Springs housing market can often be competitive and fast-moving. If you're hoping to have success when shopping for golf course homes for sale in Palm Springs, CA, you'll have to do some work ahead of time to familiarize yourself with the process and learn about what it takes to be successful in this market. Here are some ways to set yourself apart from the competition as you get ready to begin your search.
Understand the current state of the market

Right now the housing market finds itself in a slight recession. Buyer activity has been strong in recent years due to interest rates significantly lower than average. However, times have changed, and buyers are no longer coming out in droves to shop for homes. As demand decreases, sales prices have stalled or even come down slightly in many markets throughout the country. The drop-off has not been quite as strong in Palm Springs, but it remains to be seen how the market could change or develop in the short-term future.

What does this all mean for prospective buyers? While some buyers may feel it's best to wait for interest rates to come down before shopping for a new home, this could be a great time to buy. You're unlikely to experience the same level of competition when shopping for homes as you would have seen only a few short months ago. You'll be able to lock in a price and begin building equity sooner rather than later. You'll also avoid any price increases that may happen once demand increases after interest rates drop. You'll benefit from shopping for a home now, and the tips you'll read about in the rest of this article will position you for success.
Get pre-approval for a loan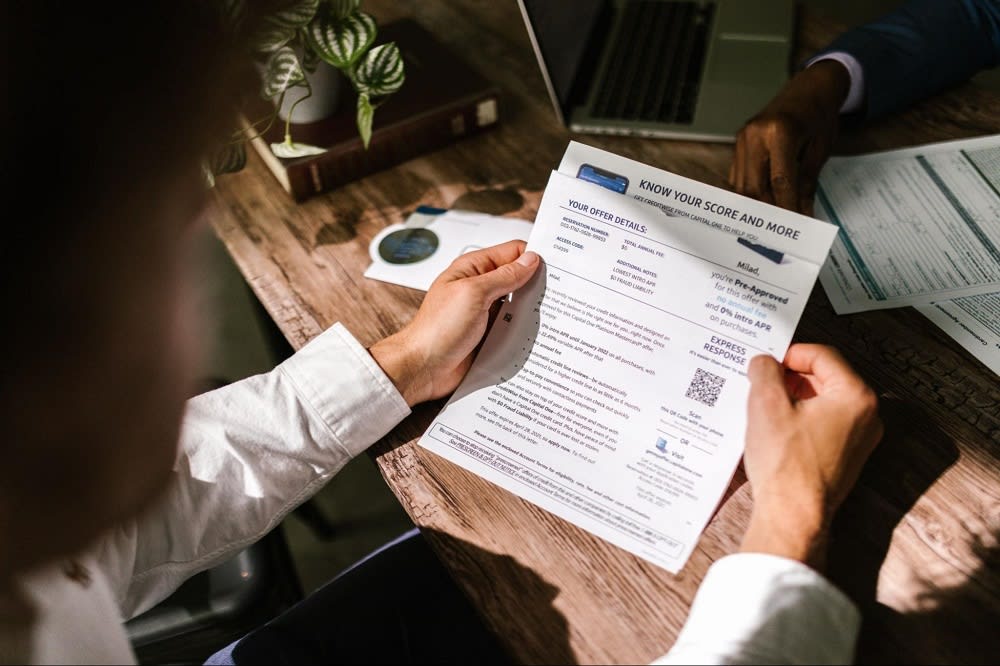 It's never too early to reach out to a lender to discuss what sort of loan you could qualify for. Make sure you set aside enough time to speak with multiple lenders because different lenders will offer different interest rates. Most first-time homebuyers assume that all lenders use the national interest rate provided by the Federal Reserve. This is something they consider when putting together loan packages, but it's not the only factor that affects what interest rate they offer each of their clients. It's a good rule of thumb to speak with at least three lenders before deciding what bank or group you will borrow from. You could save yourself thousands of dollars over the life of your loan simply by securing a slightly lower rate.
Make sure you have enough cash in savings

Most of the funding you'll use to purchase your home will come from your lender, but you'll need to put in some of your own cash as well, also known as a down payment. An FHA loan is the most common type of home loan, and they come with a standard down payment of at least three percent of the total cost of the home. You'll also have to pay the buyer's share of the closing costs. The exact amount varies based on the specifics of the contract, but normally the total amount comes to a number between two and six percent of the total cost of the home.
Know what you're looking for in your new home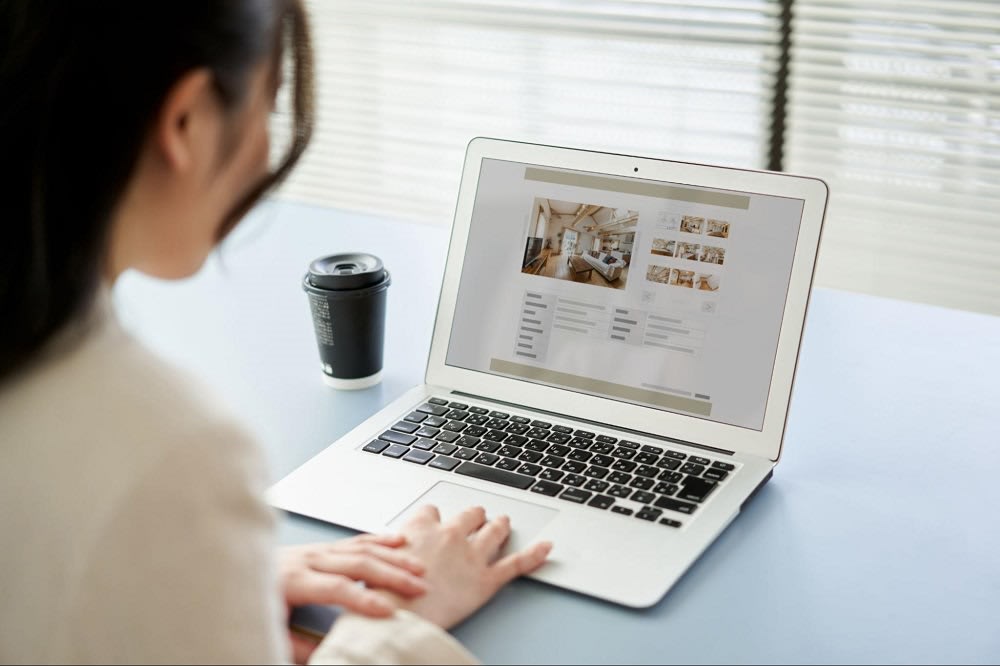 This is the part of the homebuying process that many buyers find enjoyable. It's fun to think about what features and amenities you want in your new home. Once you know what price range you're shopping in, look at home listings online to better understand what aspects of a new home are most important to you. Once you get a picture of what you're shopping for, you can communicate with your realtor about your preferences, and they can look for homes that fit your ideal profile.
Make a strong initial offer

This doesn't mean that your first offer must match the seller's asking price. If the home has already been on the market for several weeks, you may have some room to negotiate with the seller. Your realtor knows the best practices here, and they will advise you on how to proceed. They may suggest that you offer to buy the home at the asking price while requesting that the seller pay your share of the closing costs. They could also advise you to ask for non-attached home assets, such as the refrigerator, as a part of your offer. There are several ways to get creative when negotiating to buy a home, and your realtor's insight and experience will be of tremendous value here.
Make sure you get an inspection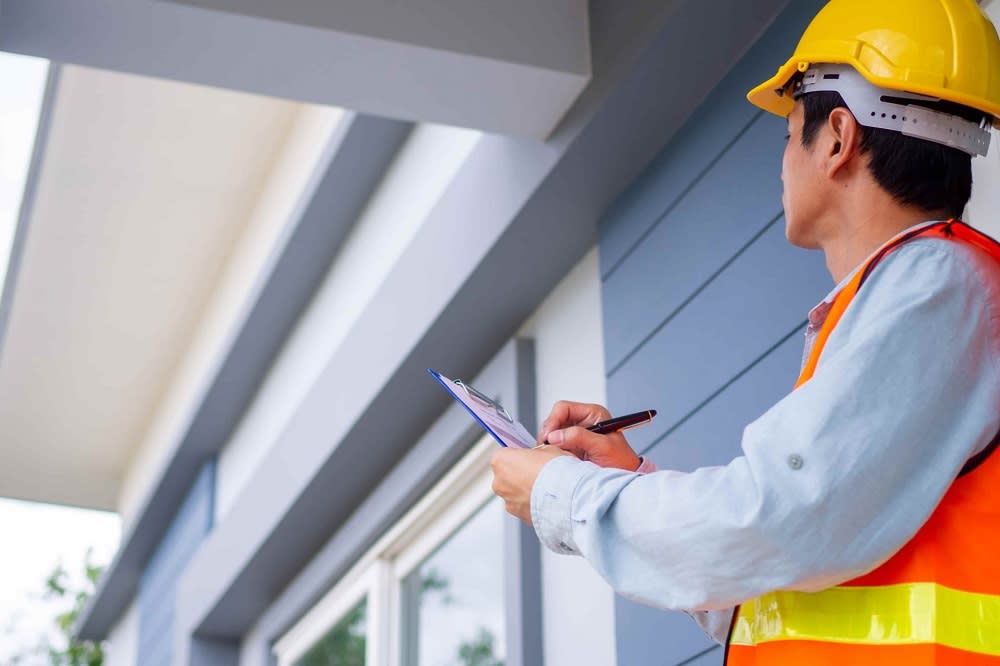 Some lenders and home insurance providers require an inspection before they will do business with you. Even if you don't have to provide a report, it's still a wise idea to schedule an inspection before you officially purchase the home. This is the best way to get a better understanding of the home's condition. If you skip the inspection, you'll be fully responsible for making any necessary repairs after you take ownership of the home.
Work with an expert real estate agent
Reach out to
Canavan Coit & Associates
when you're looking for someone to help you shop for golf course homes for sale in Palm Springs, CA. They are a trusted resource for many people shopping for homes in the greater Palm Springs area. They regularly receive business from referrals and repeat clients because of the high levels of value and service they provide. They take great joy in helping their clients navigate through an ever-changing real estate market, and they would love for you to be the next person they serve.