Palm Springs is a laid-back California paradise, offering outdoor recreation, great entertainment options for a day out and family fun, and eye-catching artwork to pair with extraordinary architecture. However, homes for sale in Palm Springs, CA, aren't for everybody, as limited public transportation and hot summers make it most popular with a winter seasonal population. Before considering the pros and cons below, here's what to know as a buyer entering the local real estate market.
Buyers interested in starting a home search will benefit from Palm Springs' cooling market conditions. Sales for single-family homes are declining,
down 54.4%
compared to last year. Active listings are increasing, up 139.2% compared to the previous year. This provides buyers with more options and less competition. Buyers also have more time to search, as single-family homes spend a median of 51 days on the market. However, median prices are rising, currently at $1.2 million.
Pros of living in Palm Springs

Buyers searching for homes in Palm Springs can expect plenty of perks of the area. However, to best understand the city, partner with local experts like the agents at Canavan Coit & Associates. Along with its laid-back, good-natured energy, Palm Springs has choice entertainment and recreation for year-round fun.
There's no rush

You'll love Palm Springs if you like easy-going days with the flexibility to do anything. Sandals and shorts are staple wardrobe choices for residents enjoying the sunny weather. The retiree population contributes to the low-key environment, which embraces the casual and comfortable. As a resort city, buyers interested in living here can expect residents to generally be in a good mood, given the area's amenities and sunshine.
You can spend all day outdoors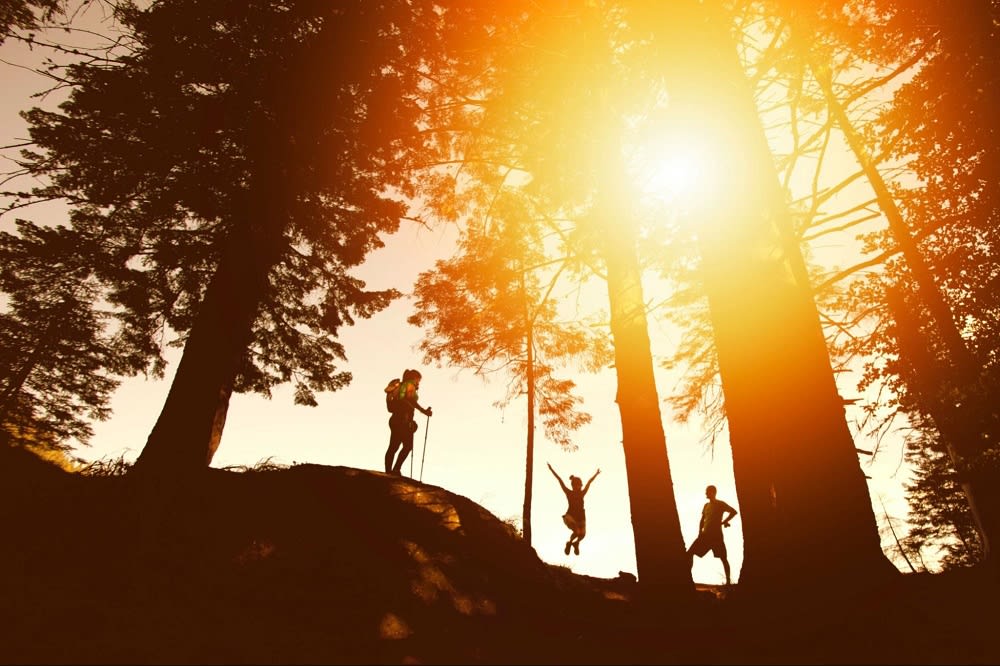 Photo courtesy of Unsplash
Palm Springs luxury homes are surrounded by natural beauty, which residents can explore all day for most of the year. The
Palm Springs Canyons
are a fun place to visit, made up of three separate areas: Andreas Canyon, Murry Canyon, and Palm Canyon. Hike along a desert palm oasis natural to Palm Canyon along the 15-mile trail, make a trek to the Seven Sisters Waterfall on the Murray Trail, or admire the 150+ species of native flora along the Andreas Trail.
Residents looking for
hiking spots
in Palm Springs can find several standout options. For a moderate excursion, the 4.1-mile Araby Trail offers excellent views of the area, regardless of which side you start from. Expert hikers can test their skills along the Skyline Trail, 17.5 miles long, ending at the top of Mount San Jacinto. For varied views and massive elevation gain without a day-long effort, the Palm Springs Aerial Tramway is a great way to enjoy views and escape the heat.
Choice entertainment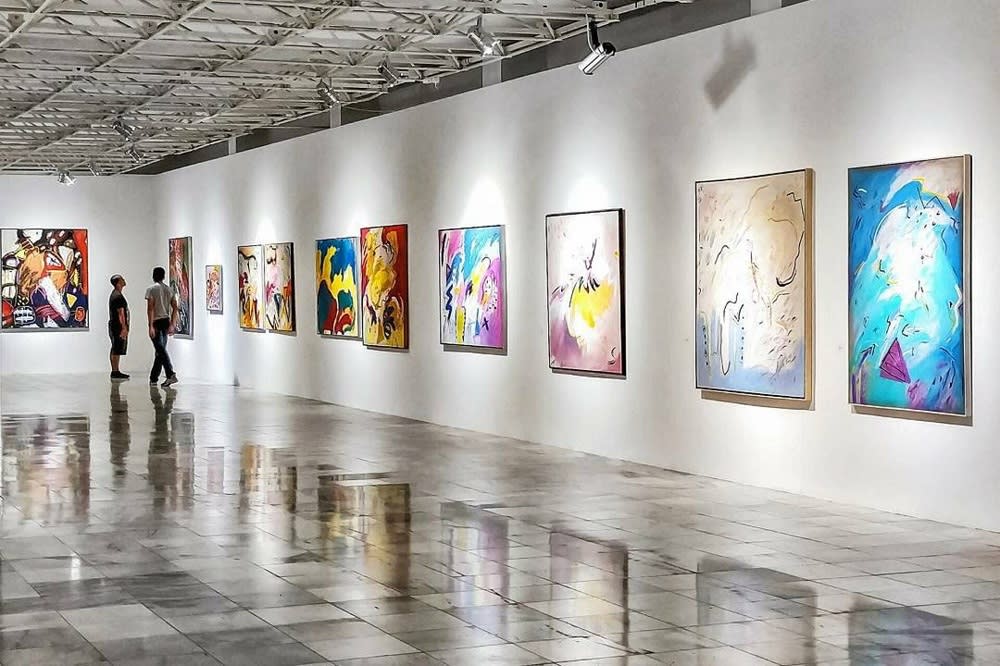 Photo courtesy of Pexels
Residents who want to have some fun can visit several attractions. Families looking for something to do can see the
Magic Jungle Wildlife Preserve
, an 80-acre wildlife preserve that protects threatened and endangered species. The Preserve is open for private tours and houses species like gray wolves, Siberian tigers, red foxes, black Asian panthers, and more.
Walk along the Palm Spring Walk of Stars and find the names of your favorite celebrities and local personalities among the 400+ plaques. Palm Springs also has some great museums, like the Palm Springs Air Museum, which features one of the world's largest collections of WW2 airplanes. Art fanatics can visit the Palm Springs Art Museum, which features western, contemporary, and glass artists.
Access to annual events
Photo courtesy of Unsplash

Annual events and festivals are also common in Palm Springs, keeping the city exciting. The Palm Springs International Film Festival and "Short Fest" brings red-carpet flair to the city, while events like the 11-day Modernism Week reflect on Palm Springs' history and architecture. Smaller festivals for national and seasonal holidays, like the Festival of Lights Parade in the winter and the Veteran's Day Parade, also bring joy and celebration into the area.
Cons of living in Palm Springs

A few factors can get in the way of buyers enjoying Palm Springs, which is why working with a Palm Springs real estate agent is important in making your decision. Year-round residents must reckon with harsher summer weather, and public transportation is scarce. As a resort community, buyers can expect necessities to be more costly than in other cities across the country.
The climate can be harsh

The summer heat is no joke in Palm Springs, which residents generally deal with from June through October. Functional AC and indoor events are essential to keeping individuals cool and safe, especially when record highs reach over 120 degrees. However, hot summers make for mild winters, which seasonal residents love. Droughts and sun create dusty conditions in windy spring weather, which can be difficult for people prone to allergies.
You'll need a car
Photo courtesy of Unsplash

There isn't much public transportation in the area, and what's available can be challenging to navigate and takes a long time to use. This makes a car essential to getting from place to place, especially if you commute to work. Indoor storage, like a garage, is the best place for vehicles, especially during summer when high temperatures can make sitting in your car unbearable.
It can be expensive

It is no surprise that Palm Springs is a little pricier than other cities. Cost of living averages about 22% higher than the national average, with housing expenses about 44% higher than the national average. It isn't the most expensive place to live in California, although it can add up for buyers.
Ready to live in Palm Springs?
Buyers interested in Palm Springs will find that the pros outweigh the cons by a longshot. When you're ready to start your search in the city,
contact one of the agents
at Canavan Coit & Associates to guide you.

*Header photo courtesy of Unsplash